Full Body Massage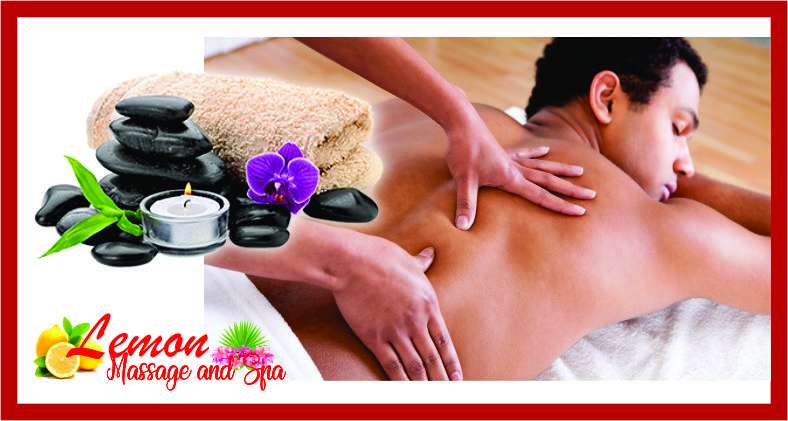 Full Body Massage in Pune
Full Body Massage indicates that the therapist will massage your whole body during a therapeutic massage lasting at least 50 minutes. That's the amount of time needed to massage all the major areas of your body -- back, shoulders, legs, feet, arms, hands and neck. Men get a nice pectoral massage.
We generally start face down and the therapist starts with your back and shoulder, then moves down the body. Once you flip over, the therapist works her way back up your body, usually ending with neck and shoulders and sometimes the scalp.
Whether you're getting a Swedish massage, deep tissue massage, hot stone massage or lomi-lomi, most massages at spas will be full-body massages. If you have problem area that needs extra attention, such as a sore back or tight shoulders, you can request that the therapist spend more time on those problem areas. They can accommodate that request by spending less time on areas like the legs or arms, which might just get a quick sweep.
So, If you want to take this massage, then you are most welcome to our spa.
Why Choose Us ?
1. Affordable Prices
Pricing for all kind of services are very competitive. You will get an excellent and premium spa and massage services without any compormisation of demands.

Feel free to Call +91 77387 89611
2. Variety Of Services
At Lemon Spa and massage, we offer all kind of massage, best therepist, spa treatments. our services are unmatched from any other massage and spa service provider in pune

Feel free to Call +91 77387 89611
3. Free Councelling
As you knaow that, Coucelling is a very important part, it hels us to decide in choosing the best massage need of body. We offer it free of cost when you arrive at our spa and massage centre, pune

Feel free to Call +91 77387 89611